If you are wanting to retire in Thailand you need to obtain a retirement visa for Thailand. Our solicitors in Thailand will be able to show you how best to obtain this visa and what the requirements for a retirement visa is. In order to retire in Thailand you need to be older than 50 years of age when you apply for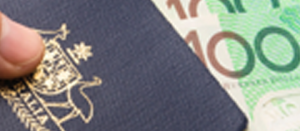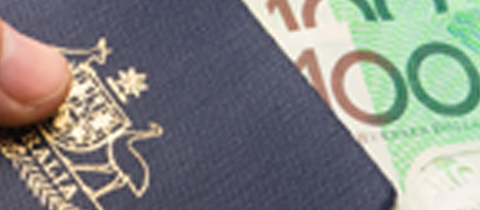 the visa. The visa is applied for outside of Thailand at the Thai Embassy. This visa is called the "OA" Visa. This is a 3 month retirement visa. Once you enter Thailand you need to extend this visa at Thai Immigration in order to live in Thailand for 1 year. Over the past 3 years they have become strict with regards to age. Before they would allow you to apply for the 1 year visa even when you were 49 but turned 50 during the course of the visa. Today that has changed. You need to be 50 years when the application is made.
You need a medical certificate to show that you do not have a transmittable disease such as HIV/AIDS. You also need to show that you do not have a criminal record. This can be complicated as they do not appear to look at DUI as being criminal however it is best to speak to one of our solicitors in person about a DUI criminal record. You also need to show that you have the finance available when you retire.
The financial requirements are that you need to show 800,000 Baht in a Thai bank account or an income of at least 60,000 Baht a month. This normally for income requires you to obtain a letter from your embassy to show this income requirement. You can also show a combination of the two. If you are married to a Thai there is the option of applying for a marriage visa which also give you a year in Thailand however the financial requirements are much lower.
Speak to our solicitors about your options if you are over the age of 50 and wanting to retire in Thailand. Speak to us on our main website via live help, call our toll-free US or UK telephone numbers or simply walk into any of our offices in Thailand today.
Speak to our one of our solicitors about this today!